Re: Who's In Charge Here?
---
[ Follow Ups ] [ Post Followup ] [ Just Photography Fourm ] [ FAQ ]
---
Times Viewed: 1193
Posted by Gerard Buckleman (70.17.201.192) on April 06, 2014 at 21:15:08:
Location: Baltimore,MD
In Reply to: Re: Who's In Charge Here? posted by Larry Martin on April 02, 2014 at 13:49:26: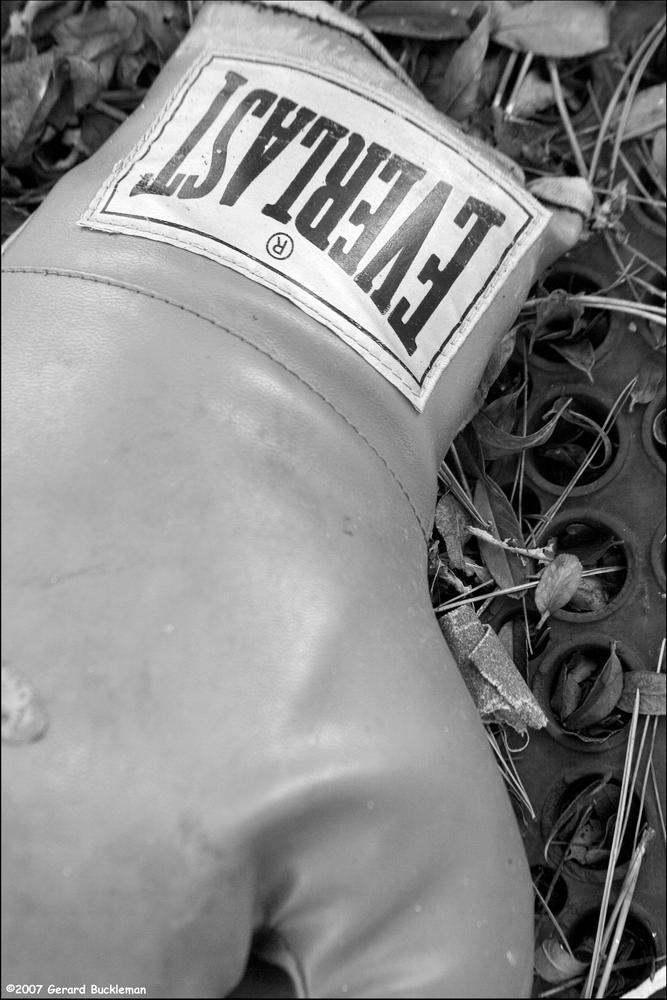 I check this forum, Shades of Gray and the Flower forum all the time with this forum being the most active. This is the only one I get to post color images:) Most of my postings happen on the BW Forum.

: It seems that these types of forums are dying a slow death. I haven't seen any posts from the owner of this forum, Michael Hiser, for a very long time. Nor any from the other admin, Don Kuhlman.
: Jennifer and Gerard make occasional posts. It looks like you, Ralph and I are the only ones who post fairly regularly. I tell other photographers about this forum, as well as the Flower Forum and the Shades of Gray Forum, but it is hard to get them interested in posting although I think a few lurk.
: So I just keep posting when I have something I think is interesting, and hope others will join us. I do appreciate seeing your work and Ralphs, and hope both of you continue to post.
: As far as I know, Ralph is the only person, other than the two inactive admins, who can clean away the spam. I used to do so on the old BW Forum and would do so here if it were possible.
---
---