Somehow he looks kinda
---
[ Follow Ups ] [ Post Followup ] [ Just Photography Fourm ] [ FAQ ]
---
Times Viewed: 1217
Posted by Gerard Buckleman (70.17.201.192) on April 10, 2014 at 19:56:10:
Location: Baltimore,MD
In Reply to: Re: Getting the shot posted by Ralph Barker on April 10, 2014 at 08:31:07: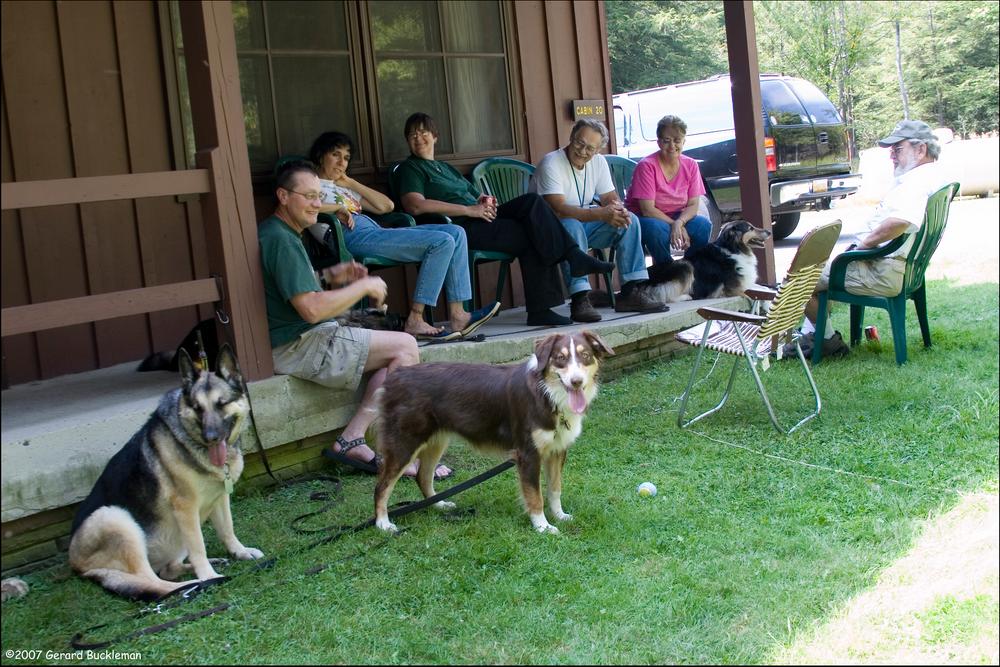 Familiar :)
Along with the others...:
I like how you made your large format camera fit so well:)
Some people go to extremes to get the shot . . .
:

:

: Wayne Rowand
:
---
---