Last Saturday -
---
[ Follow Ups ] [ Post Followup ] [ Just Photography Fourm ] [ FAQ ]
---
Times Viewed: 863
Posted by Larry Martin (24.130.90.145) on March 05, 2015 at 10:31:06:
Location: Sebastopol, CA
I was hoping for rain: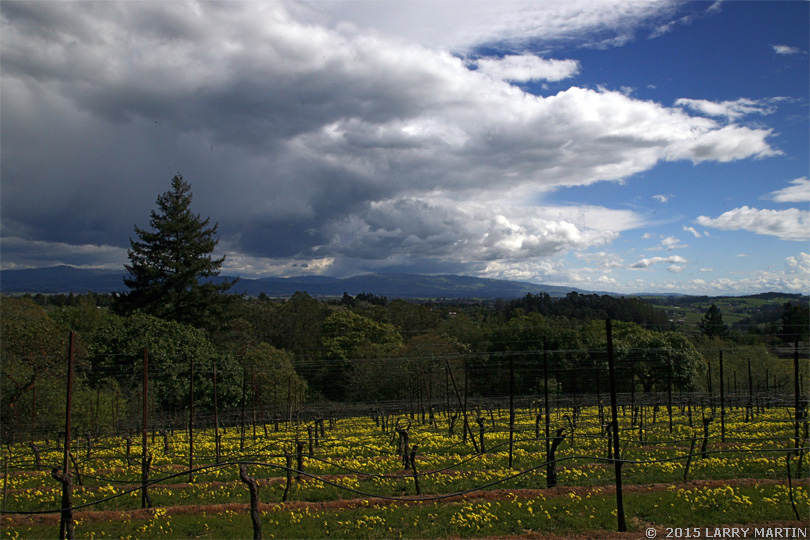 But we had nothing other than pretty pictures: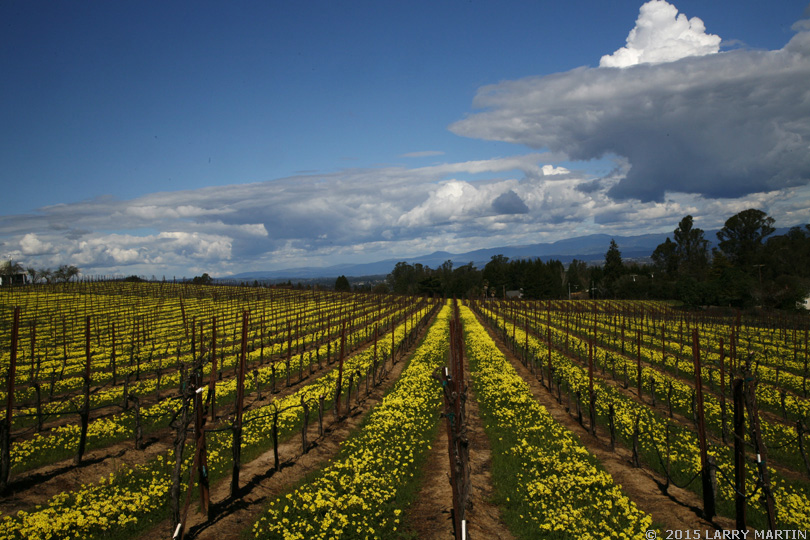 Another: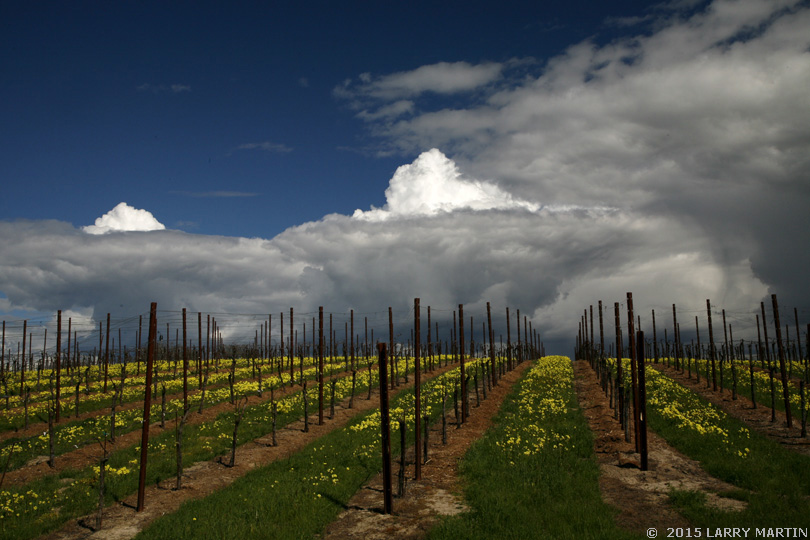 The yellow flowers we see in the spring are usually wild mustard, but these are sour sorrel. I don't know why. Maybe the drought?
---
---