The Redwood Highway
---
[ Follow Ups ] [ Post Followup ] [ Just Photography Fourm ] [ FAQ ]
---
Times Viewed: 620
Posted by Larry Martin (24.130.90.145) on September 07, 2015 at 15:33:54:
Location: Sebastopol, CA
Also known as Highway 101 in some areas is built on old redwood logs as shown in this image. It is rather unsettling to hear a semi going by at 70 miles/hr right above you.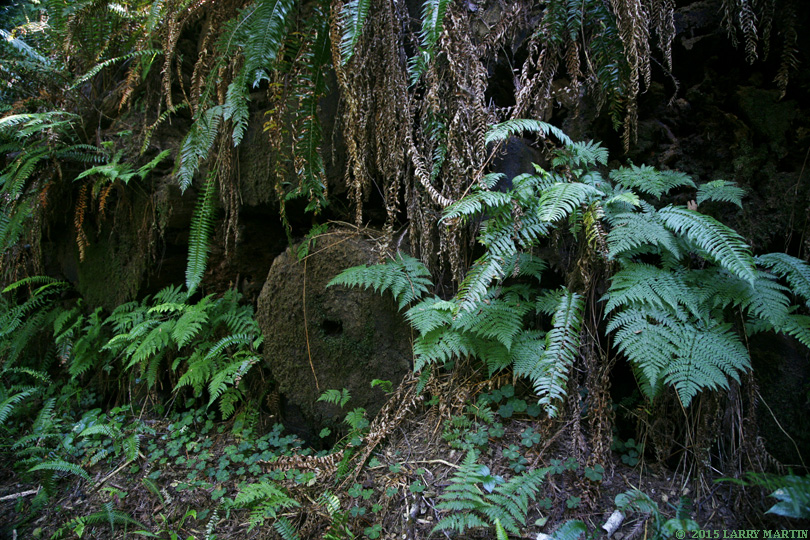 The "Hobbs Wall" trail, Redwoods National Park.
Some folks wonder why the freeways are falling apart and why they cost so much to rebuild. I wonder why this road has lasted so long!
---
---