Rocks
---
[ Follow Ups ] [ Post Followup ] [ Just Photography Fourm ] [ FAQ ]
---
Times Viewed: 361
Posted by Larry Martin (24.130.90.145) on July 08, 2016 at 16:08:20:
Location: Sebastopol, CA
In Reply to: A door! posted by Ralph Barker on July 08, 2016 at 09:32:38: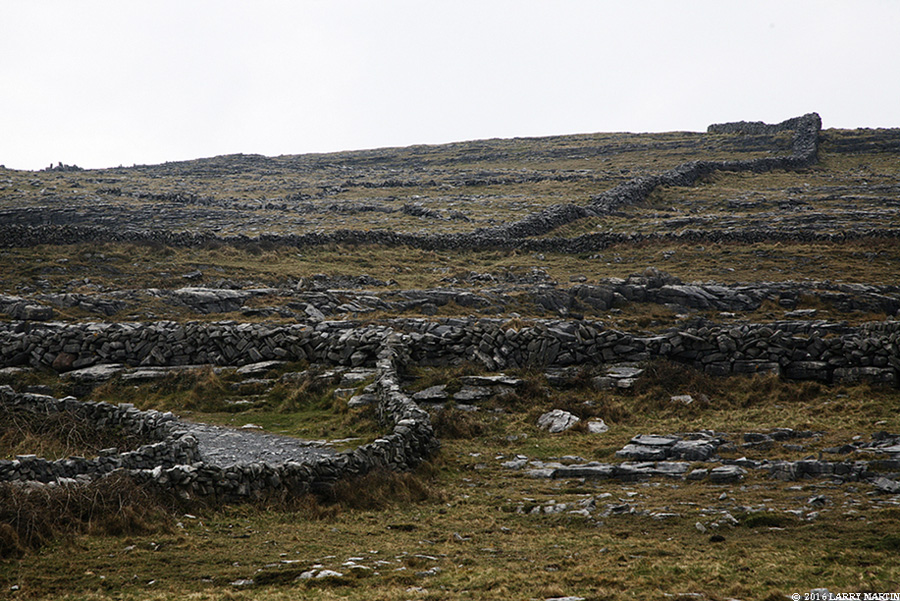 The last ice age pretty much scoured Ireland, taking away most of the topsoil. The people that lived near the sea would use seaweed to build the topsoil as much as they could. Some of the upland areas seem to have better soil, but I don't know why.
: The quantity of large rocks strikes me as curious, although online info indicates it may be glacial deposits. And, online photos of the nearby shoreline suggest that the soil layer is rather thin.
Some photos of Dublin will be forthcoming.



---
---