Re: Water Dancers
---
[ Follow Ups ] [ Post Followup ] [ Just Photography Fourm ] [ FAQ ]
---
Times Viewed: 249
Posted by Larry Martin (24.130.90.145) on July 25, 2016 at 23:54:35:
Location: Sebastopol, CA
In Reply to: Re: Water Dancers posted by Ralph Barker on July 25, 2016 at 09:21:43: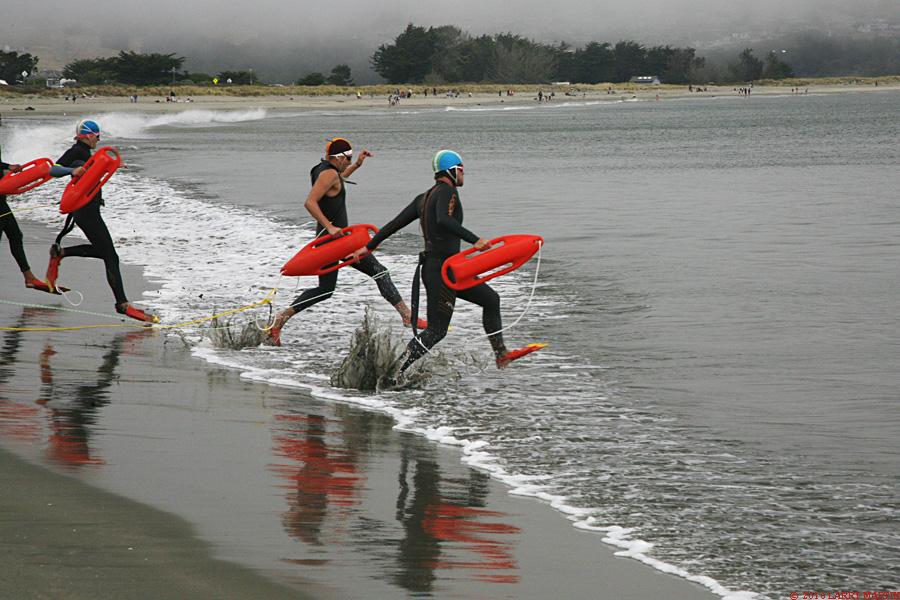 It was a lifeguard skill competition. The lifeguard swam with a float tied to a rope out into the water and "rescued" a person "in trouble". Then the crew on shore pulled in the rope (and float) and the lifeguard and the rescued person.
The above photo was of the shore helper feeding out the rope and keeping it from tangling. The attached photo shows the lifeguards entering the water.


---
---